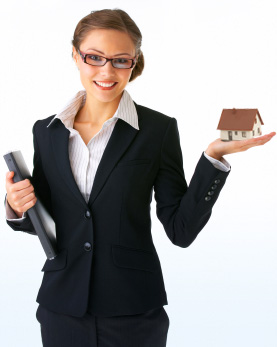 When selling a home
When selling a home, a real estate agent can be an indispensable resource. Real estate agents can give you up-to-date information regarding prices, financing, terms and conditions of competing properties, and information about the housing market in general. A real estate agent will market your property to other real estate agents - as well as to the public - and will know the best way to go about doing so. A real estate agent can also help you objectively evaluate buyer proposals, and then, finally, help you close the sale. In fact, a 2005 study on Home Sellers reports that the median sales price of an agent-assisted home was 27% higher than one sold "by owner."
When buying a home
When buying a home, having the assistance of a real estate agent can be equally as important. Real estate agents have access to resources for assisting you in your home search not available elsewhere. A real estate agent can also provide you with objective information about each property, and give you advice based on years of experience. A real estate agent will help you negotiate - and also steer you through - the closing process to make sure everything goes smoothly.
Find a Real Estate Agent !
Please select your state, then choose your area and get a list of cities in which you can view homes and Real Estate Agents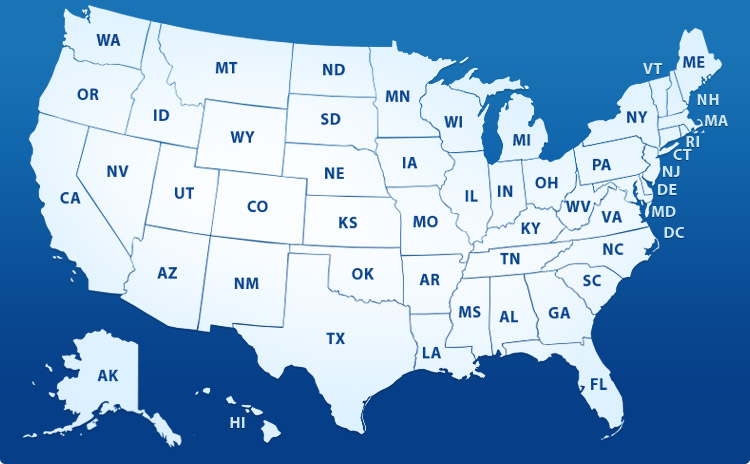 Feel free to browse our Directory to find a Real Estate Agent in your State, County, and/or City. You'll begin by choosing a State, followed by selecting a County, and finishing by picking a City. Once you've chosen a City, you'll be able to make a more specific selection to assist with your individual needs, such as Renting a Home, Buying a Home, or Selling a Home. Real Estate Agent .com is one of the fastest growing directories of Real Estate Agents on the Internet, so if you are unable to find an agent in your area, contact us and we will find an agent for you!
Our mission
We understand how difficult it can be to buy a home for your family or to sell your home on today's real estate market. We aim to build the bridges between people like you and your local real estate agent professional to ensure that you receive the help you need on a one on one basis.
Fun Facts
Follow us on other social web sites